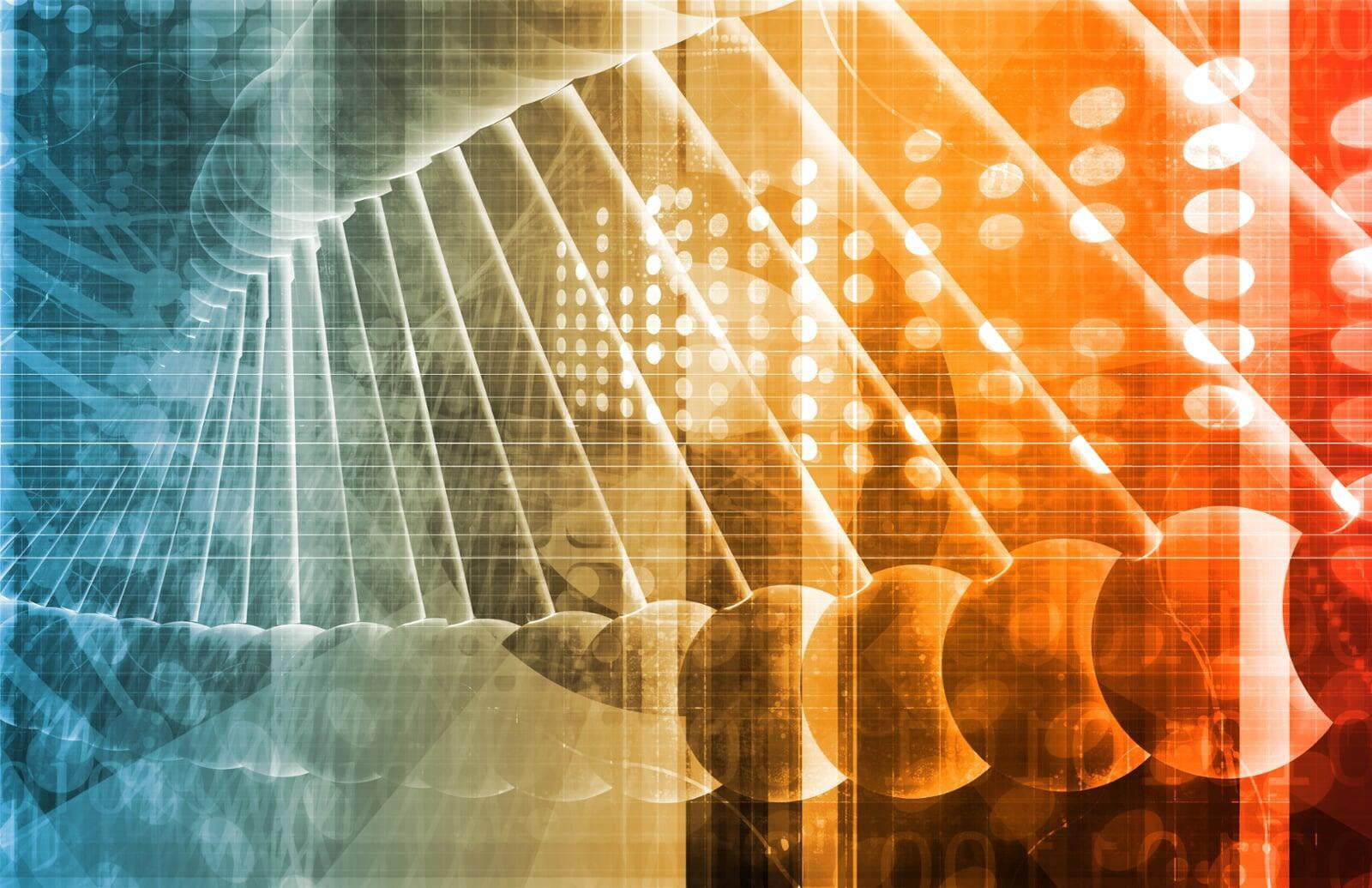 The professionals who make up the NovoHelix team include bioinformatics and computational biology experts, molecular geneticists and microbiologists all share a common goal: unlocking and advancing technologies that accelerate precision genome engineering to generate insight into the complex world of human diseases. Central to our innovation pipeline is our ability to generate custom animal and cellular models that faithfully replicate human conditions in etiopathogenesis and pathobiology. The state-of-art tools we develop are used to tackle biomedical challenges from basic understanding of gene function to mimicking human traits to improve clinical conditions and therapeutic outcomes. Candidates for this position should have demonstrated interdisciplinary experience in precision genome engineering, embryology, and stem cell biology and are expected to apply innovative approaches to address fundamental or translational questions relevant to the interests and goals of NovoHelix and our clients.
Applications should include
[1] a cover letter including research and career interests

[2] curriculum vitae

[3] preprints of publications listed on your CV, but not yet available, and

[4] three confidential letters of recommendation from professional advisors that should be submitted separately.



Candidates will also have proven leadership experience, excellent communication and interpersonal skills, and evidence to foster and coordinate collaborative work with interdisciplinary teams. Interested candidates should email their application package to
hr@novohelix.com
NovoHelix is an Equal Opportunity/Affirmative Action employer. NovoHelix is thoroughly committed both to providing equal employment opportunities for all job applicants and employees and to providing a work environment that is free from harassment, discrimination, and retaliation. NovoHelix will treat all job applicants and employees on the basis of merit, qualifications, and competence, and without regard to sex, sexual orientation or preference, gender, gender identity, race, color, religion, national origin, creed, citizenship status, ancestry, age, marital status, pregnancy, childbirth or related medical conditions, medical condition including genetic characteristics, mental or physical disability, veteran status, or any other characteristic protected by federal, state or local law, ordinance or regulation. If you need assistance or an accommodation during the application process because of a disability, it is available upon request. The Company is pleased to provide such assistance, and no applicant will be penalized as a result of such a request.

Recruitment and the employment process are managed through NovoHelix's human resources and all candidates must be presented through this avenue. Recruiters are requested not to contact our hiring managers or employees directly to inquire about open positions or to present candidates. To protect the interest of all parties involved, NovoHelix requires a signed agreement to be in place with a recruiter prior to the presentation of any candidates, and we do not accept unsolicited resumes from any source other than directly from candidates. Submission of unsolicited resumes in advance of a signed agreement between NovoHelix and a recruiter does not create any implied obligation on the part of NovoHelix.