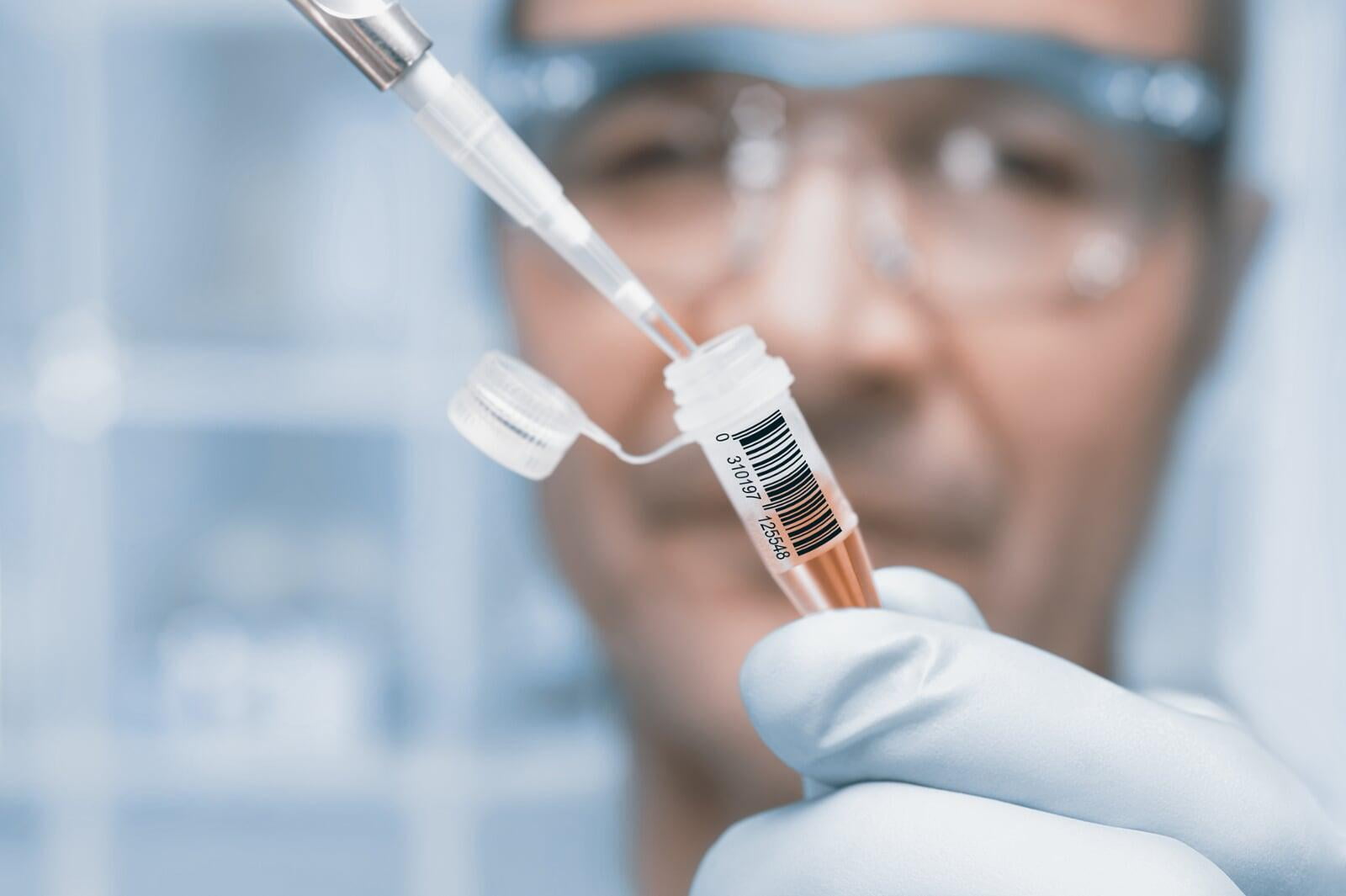 This sample offer is only valid for customers who have not requested an identical sample.
In order to receive your free sample, please enter your institutional or business email address below. Please note, NovoHelix requires end-user contact information as we cannot ship to a home address. Due to the volume of sample requests NovoHelix receives, we respectfully request you provide your courier account to defray shipment costs.
Institution Email:
Please note, emails ending in Gmail/Yahoo/Etc or a similar extension do not qualify as valid institutional or business email addresses. NovoHelix will not be able to send a sample to a client without a qualifying email address.
Many of our products are shipped at ambient temperature or shipped with cold packs. Upon receipt, store the sample product immediately at the recommended storage temperature.
Disclaimer & Precautions:
This product is solely for research and development use only and may be subject to conditional use and licensing restrictions. The product shall not be used as an advanced pharmaceutical intermediate (API) or investigational drug or a biologic. This product is not intended to be used as a therapeutic agent or facilitate clinical diagnosis or be used as an in vitro diagnostic (IVD) product.
The Food and Drug Administration (FDA) and Center for Biologics Evaluation and Research (CBER) define an IVD as: "In vitro diagnostic products are those reagents, instruments, and systems intended for use in the diagnosis of disease or other conditions, including a determination of the state of health, in order to cure, mitigate, treat, or prevent disease or its sequelae. Such products are intended for use in the collection, preparation, and examination of specimens taken from the human body. These products are devices as defined in section 201(h)of the Federal Food, Drug, and Cosmetic Act (the act), and may also be biological products subject to section 351 of the Public Health Service Act. Title 21, Code of Federal Regulations (CFR), section 809.3(a)."
This product may not be used or formulated in any agricultural, pesticidal, veterinary or animal products, food additives or household chemicals or any other unspecified use. Please consult the Safety Data Sheet for information regarding hazards and safe handling practices. NovoHelix distributes products for basic and translational research use only.
Your purchase, acceptance, receipt and/or payment of and for NovoHelix' products is pursuant to the Terms of Sale. NovoHelix does not agree to and is not bound by any other terms or conditions, unless those terms and conditions have been expressly agreed to in writing by a duly authorized officer of NovoHelix.
This product includes a limited, non-transferable license under U.S. and foreign patents or applications owned by NovoHelix to use this product. No other license under these patents or applications is conveyed expressly or by implication by purchase or receipt of this product.